Ginny's Vintage Patterns is a company born out of the love of sharing and sewing vintage.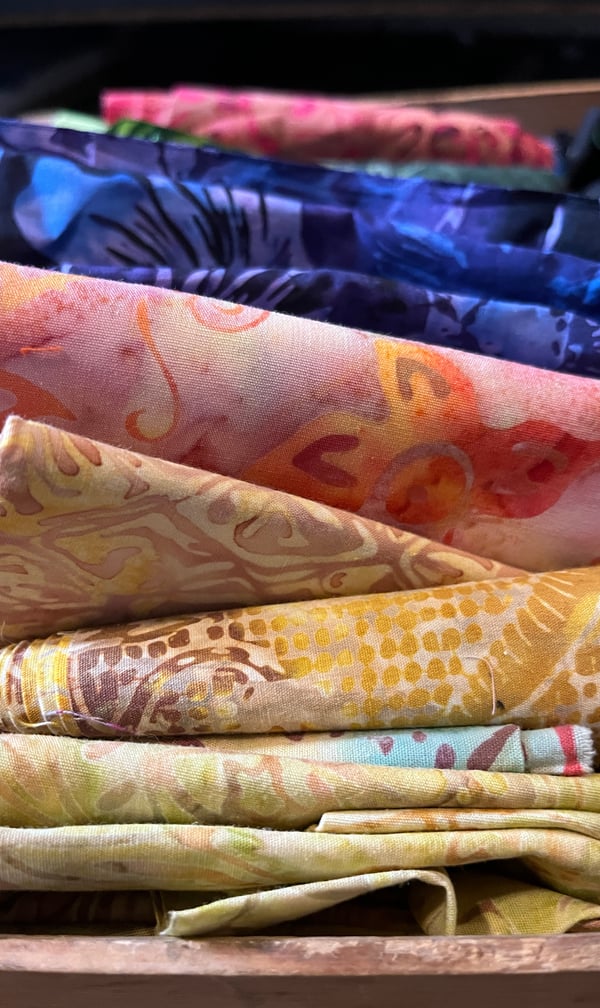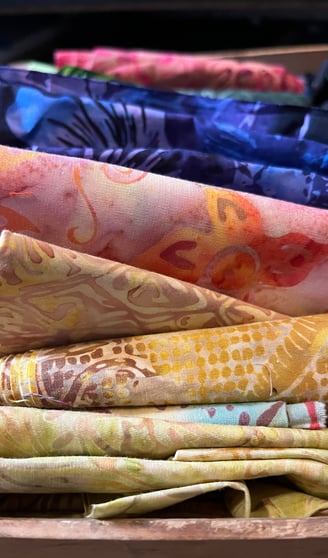 It all started with a pile of disintegrating paper in a bottom drawer of a musty warehouse.

The pieces were all jumbled together, ripped, damp, and faded. Some were only a picture, some a torn page of instructions, and at most there was just 2 or 3 pattern pieces.
I brought the mess home to see if I could save any of them. A couple months later, I had reproduced my first pattern.

Now I have a few more and I want to share!
The patterns are in single size only for now. One day I will get to making them available in more sizes. But, don't let that stop you from making your vintage clothing. There are wonderful tutorials and books available to walk you how to alter and grade a pattern for your own size.